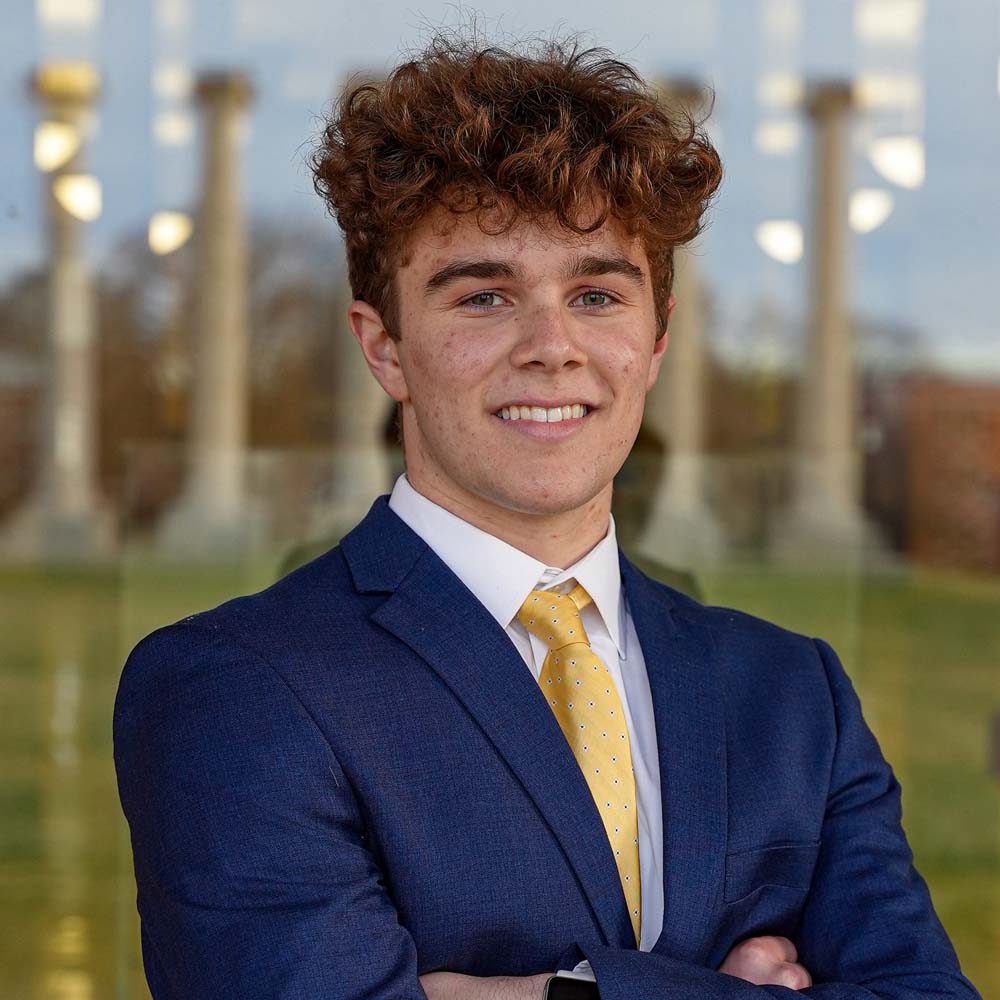 Hometown: Chicago, Illinois
Year: Sophomore
Major: Business Administration
My favorite spot on campus:
Bond Life Science Center and the second floor of the library — super cool rooms. Good for studying and relaxing.
One of my favorite Mizzou memories:
I got to be on the sidelines for football games. It was my first college football game ever, and I was in awe of the environment.
A song that describes my life:
"Rocketeer" by Far East Movement. I don't know how it describes me, but it makes me think about life and how awesome everything has been. When I hear this song, moments from my life play back like a movie trailer.